Quick Page One & Two
Created by me (HSDesigns)
For the January Quick Page Exchange at Just For The Scrap Of It.
Kit used "Antiqued" by Babette of LBCreations.
WANT THESE QUICK PAGES & MORE?????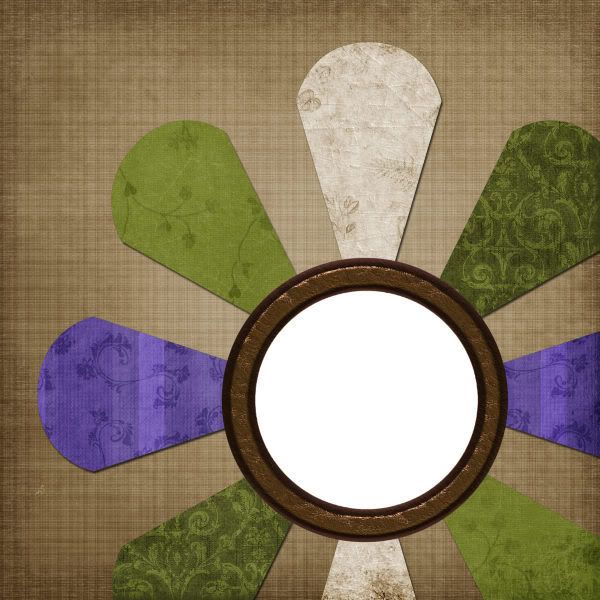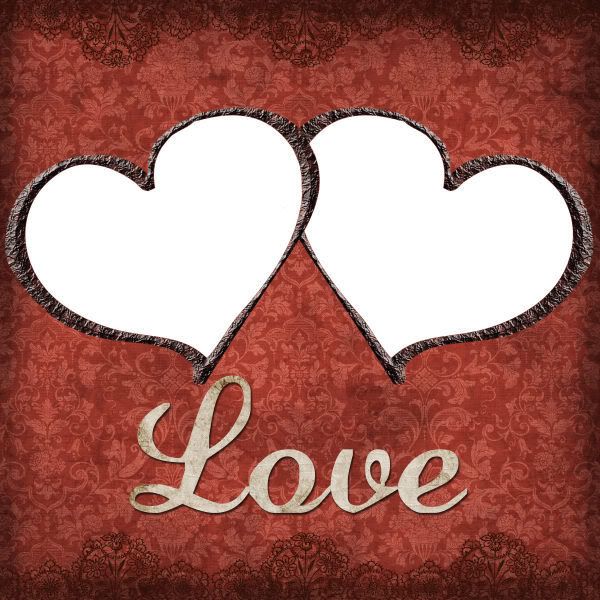 I am the hostess, and everyone who buys the kit and contributes at least ONE Quick Page, gets ALL of the QP"s from the WHOLE exchange. Not only that, but Babette is throwing in the ADD-ON to the kit as a bonus for participating, AND the kit is on SALE, sheesh, how can you resist.
COME JOIN ME FOR SOME FUN!
HURRY - Going on NOW!!!!
http://www.justforthescrapofit.net/

I also have some LOVELY new blinkies.....
Amanda made them for me - Aren't they FABULOUS.
HE HE HE
Feel free to sport them. Thanks!~