Dalene Jernagan - aka Oniska
has used my Silver heart embellies on a layout,
and she was kind enough to share it with me.
Isn't it SO CUTE!
It totally made my DAY for someone to share a layout with me using something I created.
It shows me that people really DO use it, and that I am not wasting my time.
THANK YOU ONISKA - YOU ROCK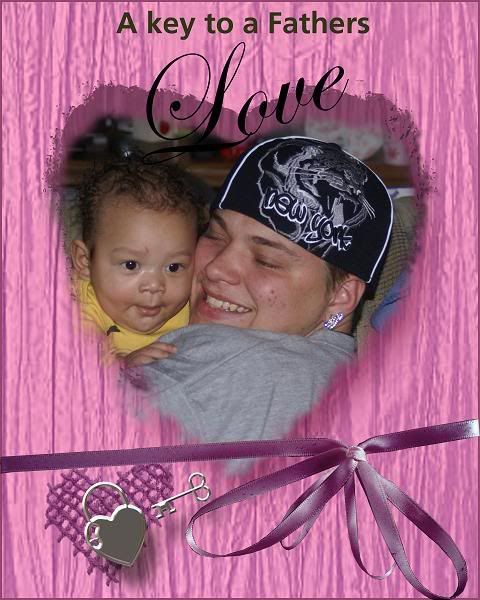 credits
ribbons and mesh heart
from Pechemelba/petitmoineaux
http://petitmoineaux.skyrock.com
Silver Heart
Heather Stokes
H.S. Designs
http://dylanstokes.blogspot.com/
Font -Edwardian Script