HAPPY Wednesday - Is It FRIDAY yet?
I hope everyone is having a fabulous day today.
My Son is at Disneyland with his Grammie and I am stuck here at work....
I wish I was going too...lol...ahhhh LIFE!
I know he will have a wonderful time.
This is his FAVORITE place to be.

Here is your

WEDNESDAY

Word Art, and don't forget I still have my
Bold Beauty Kit available for only ONE DOLLAR!!!!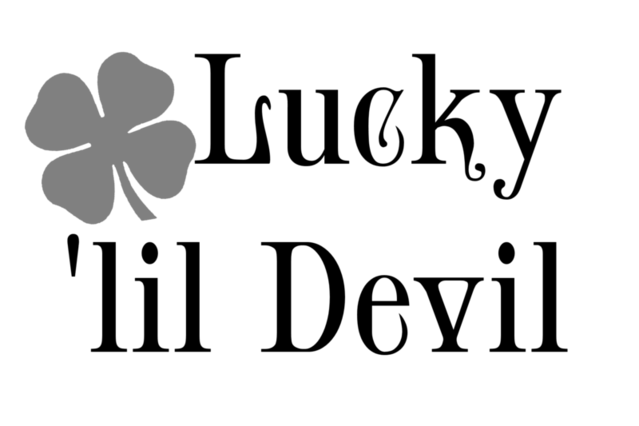 If you would like to purchase this BOLD BEAUTY kit
click below the preview on the PayPal tab or send one dollar
through PayPal to grmnvixen@yahoo.com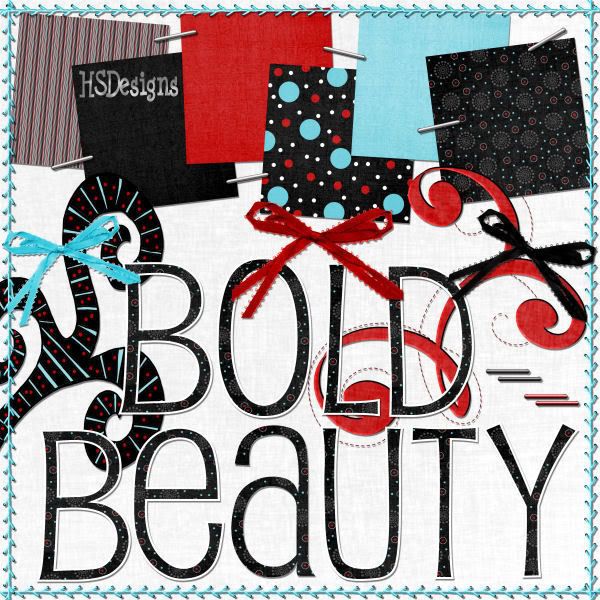 EDIT

I am SOOOOO Honored....
My Sweet friend TragedyAnne
has used my kit to creat this beautiful and touching LO
What a great job she has done, and I am so happy she shared it with me. WOO HOOOOO


Credits : LO by Tragedy Anne

Lo for ADSR!!!!
Bold Beauty kit by Heather aka HSDesigns
http://dylanstokes.blogspot.com/
Template036 Square by The Template Club
Journal read as.....
I can remember the day she passed, like it was yesterday. She was near the end and she grabbed my hand, and nudged my sister Toni and with the softest smile said "Hey they are here now, I love you and will see you soon" and then she was gone. We knew she seen the angels to take her to home. I was 16 and a senior in high school, and my whole world came crashing down. I hated the god's but then we all do when we grieve. She was way to young and to good of a person to just take her and before you took her to make her suffer in such pain for so long. It took me so long to grip she was never coming back. But now two years later I am strong and going on. Miss you Mom forever in my heart.