FUNDRAISER
BUY ME A BEER......
I seriously need a Girls Night Out and have created a NEW KIT
that I am
giving away for a $1.00 donation that will go towards
a much needed Girls Night Out!!!
lol
BOLD BEAUTY is a lovely kit I made which features
several papers, 3 varieties of staples,
3 bows, 2 swirls, a stitching set, and a frame.
(frame not shown on preview - oops)
I am selling this kit for the low, low, price
of only ONE DOLLAR!


I think it's a steal, so if you are interested
just click on the PayPal buy it now link
below the preview and I will send you the kit.
This is also a test to see if I should start selling designs....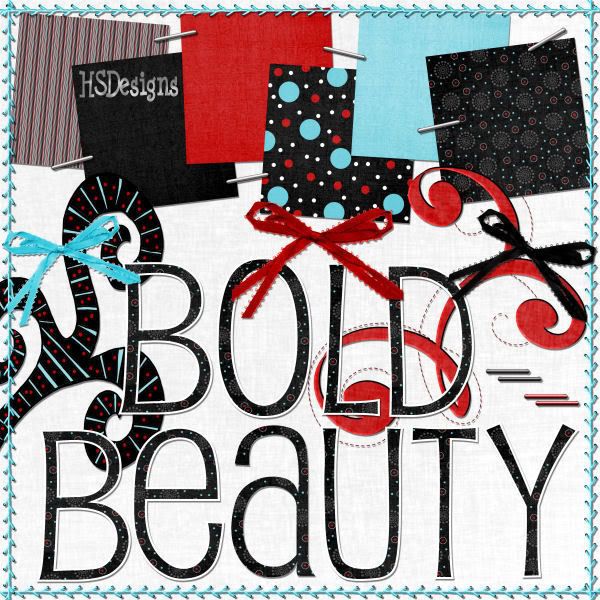 I hope you enjoy it - I had so much fun making it.
If the link is not taking you to PayPal just send $1.00
through PayPal to grmnvixen@yahoo.com

I also have todays installment of the Weekday Word Art
I know this is a biggy but it is so sweet,
I thought it would be great journaling for a layout
of that special Daddy in your life.

Pick up your

MONDAY

Word Art Here



::::::EDIT::::::
WOW - That SUCKS - PayPal takes .33 cents for every dollar.
WHAT A RIP OFF.