The Scrap Pals have started their challenges for the New Year with a BANG.
Tee has come up with a FUN one this week.

Week One challenges us to create anything having to do with BIRTHDAYS.
We all love Birthdays right? And we all know people who HAVE Birthdays.
The challenge was to create birthday cards, birthday layouts, birthday gifts or any other birthday ideas you come up with. Each project is worth 3 points to a max of 5 projects. (total of 15 pts)

Bonus points: You can earn an extra 10 points if you make 5 projects using all the same paper line or design line if you do digital like I did.

I had SOOOO much fun doing this one and can't wait to actually PRINT these out and use them. I created my cards and things in Paint Shop Pro using the fabulous kit "What a Boy Needs" by Heather Roselli of the Sweet Shoppe.

So without further ado - here are my creations...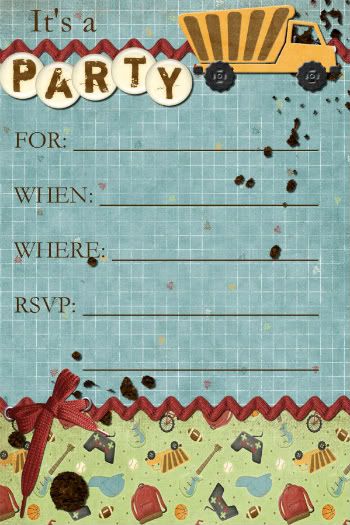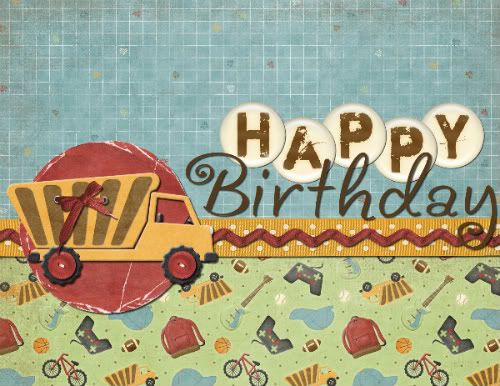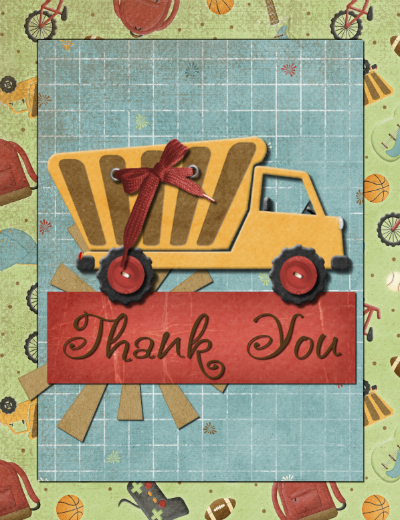 A Bookmark for Party Favor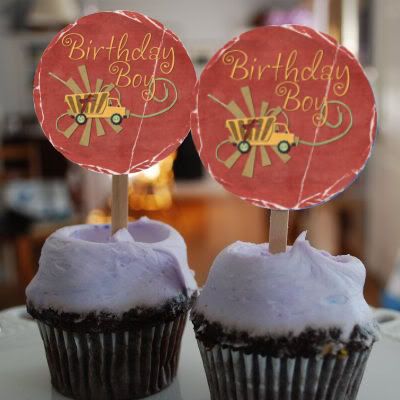 Won't these be DARLING for aliitle guys Birthday party?
I had so much fun with this and can't WAIT for next weeks challenge.

I hope you'll join us. Everyone is welcome.