I hope everyone had a wonderful Father's Day weekend. Ours was SO NICE. I let hubby relax all weekend, and I planned a lovely little Family barbecue at our house. It was nice just to be together and relax.
Now here is what you came for...lol
Another one from my stash....There is not enough BOY stuff out there - so here is a "Big Boy" overlay for you to use.
ENJOY!!!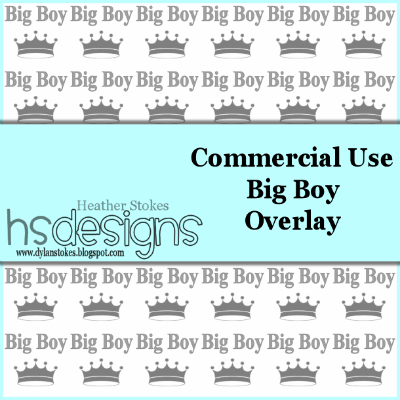 DOWNLOAD
Also - I created a few Quick Pages with the "
by God's Design
" and "
Rasberry Road
" Father's Day Colab kit and in case you haven't snatched those up yet - they are up on the by God's Design CT Blog...
Here is a sneak peek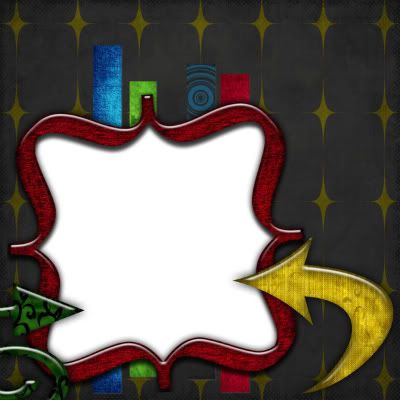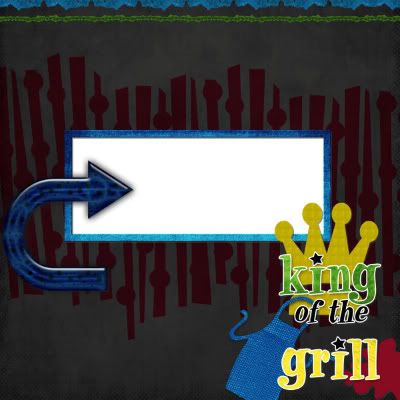 Go snatch 'em up...