My Spotty Overlay was such a hit - I thought I would make a few more.
All of your comments are MUCH appreciated and make me feel all warm and fuzzy inside, and not to mention VERY ENCOURAGING!!!!
Keep your eyes peeled in the coming days for MORE Commercial Use Freebies from me!
Here is a two pack...I was just messing around, I hope someone can use 'em....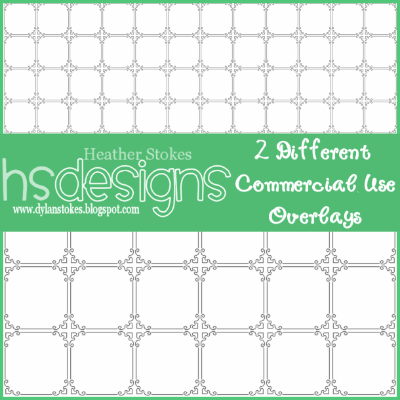 DOWNLOAD
EDIT: DUH - It would help if I attached the link...lol
Download should be fine now...HE HE HE HE HE