I scrapped this LO using
Heather Roselli's
CUTE kit called "
On The Playground
".
I just LOVE all of Heather's stuff and have bought several of her kits.
I downloaded her freebie for a CT challenge and didn't quite make it in time.
I am still proud of it. I think I may be adding a bit to it, but wanted to post it so far.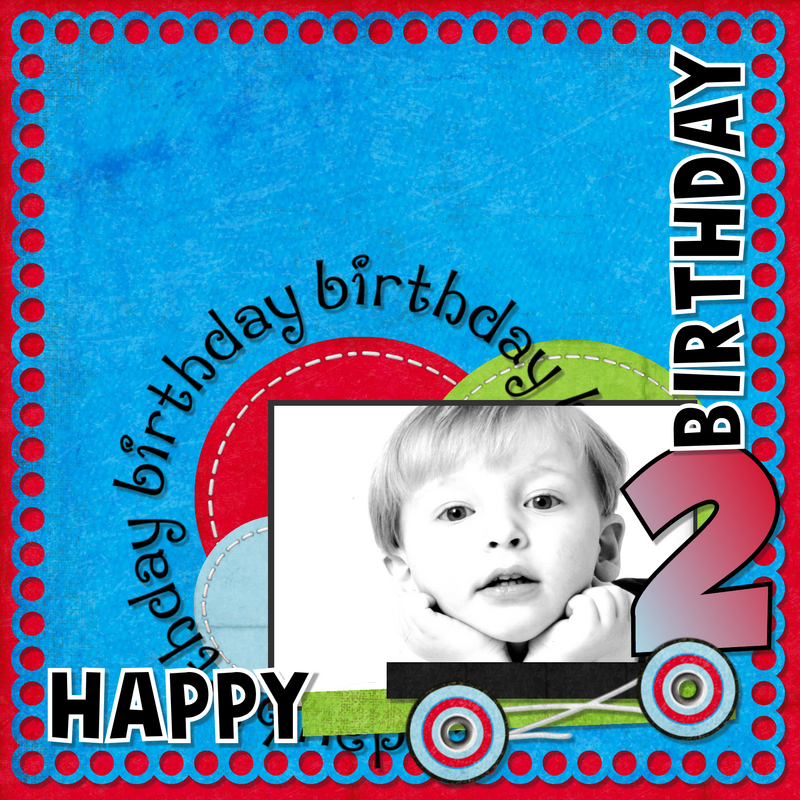 I think I am getting a LITTLE bit better.....I wish I had more time. I have the first two years of Dylan's life to scrap, not to mention me and hubby's SEVERAL years together.
I am really enjoying this, and would LOVE to get all caught up and scrap as I go....
OH YES!!!!!
I almost forgot to tell you all my VERY exciting news....
Hubby bought me my
Nikon D40 digital camera with 18-135 mm zoom lens
for my Birthday!
WOWEEEEEEEEEEE
I can't wait to play!!!!