This Blog is THRILLED
The response for my Doodle series has been so positive,
that I have just kept on doodling...lol
Here is part three of my Hand Drawn Messy Doodle Series.
Messy Doodle BORDERS....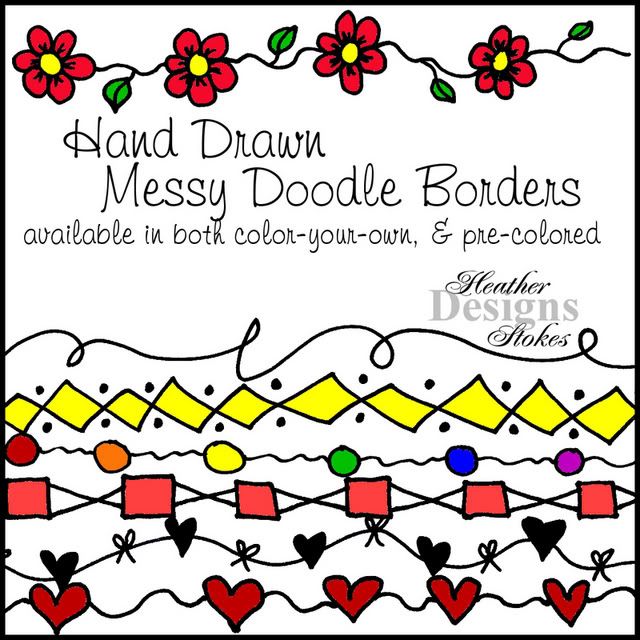 DOWNLOAD HERE
PLEASE remember to leave the lonely blog some love if you would like to see the rest of the series....
Also I would LOVE to see a creation made with my designs, that would just make my whole YEAR. So, if you get around to using my doodles, please send me a link.
stokes@avinc.com